Carrie 8 BIGELOW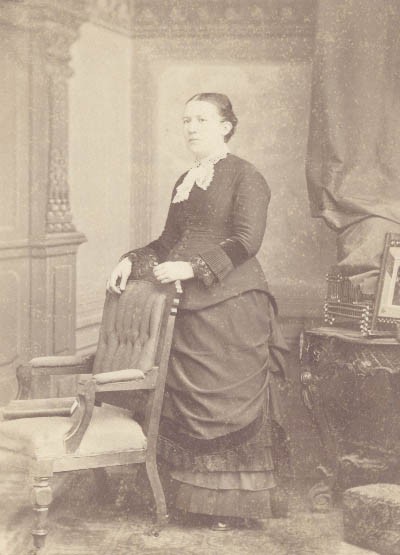 Carrie 8 (Bigelow) Coalfleet
---
1592C.156 Carrie 8 BIGELOW, dau of Ebenezer 7 ( Ebenezer 6 , Amasa 5 , Isaac 4, Isaac 3, Samuel 2, John1) and Waitie (Sanford) BIGELOW, was born 13 April 1849 Canning, Kings co, NS. She married 25 March 1885 Hiram Coalfleet; res. Hant's Port, NS. Capt. Hiram Coalfleet was age 50 (born in 1835) when married. He was a widower from Hantsport, NS, the son of Robert and Ann Coalfleet. (Source: Kings Co. Hist.Soc. from Lorna Evans 1997)
Carrie died _ November 1931 at Canning, Kings co, NS. Children??

Children of Hiram and Carrie (Bigelow) Coalfleet:

1592C.1561

Sources:
Bigelow Society,The Bigelow Family Genealogy, Vol II, pg 145;
Howe, Bigelow Family of America;
family records of descendants.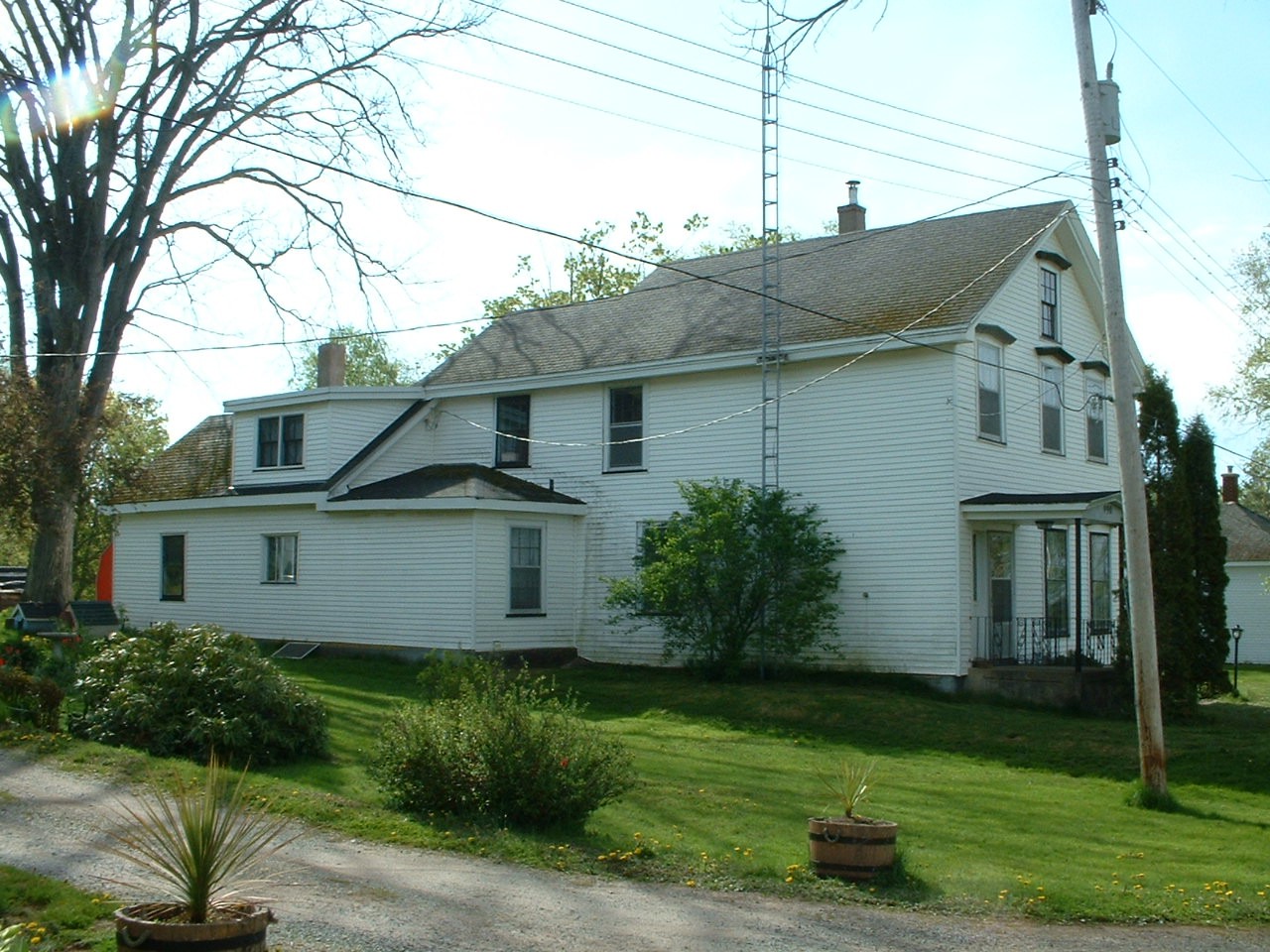 Hiram Coalfleet
993 Pleasant St., Canning
Property History:
Own by Hiram and Carrie Coalfleet (Bigelow) to 1888
Sold to Sarah and Wellner Cox – n/a
Note: Carrie Coalfleet occupied a house at 988 Seminary Ave., Canning, where she operated a school for girls and rented rooms in her latter life. ca. 1920. house has been torn down and replaced with a bungalow.
---
Modified - 05/13/2009
(c) Copyright 2009 Bigelow Society, Inc. All rights reserved.
Rod Bigelow - Director
rodbigelow@netzero.net
---
Rod Bigelow (Roger Jon12 BIGELOW)
Box 13 Chazy Lake
Dannemora, N.Y. 12929

< rodbigelow@netzero.net >