Charles Gates 8 BIGELOW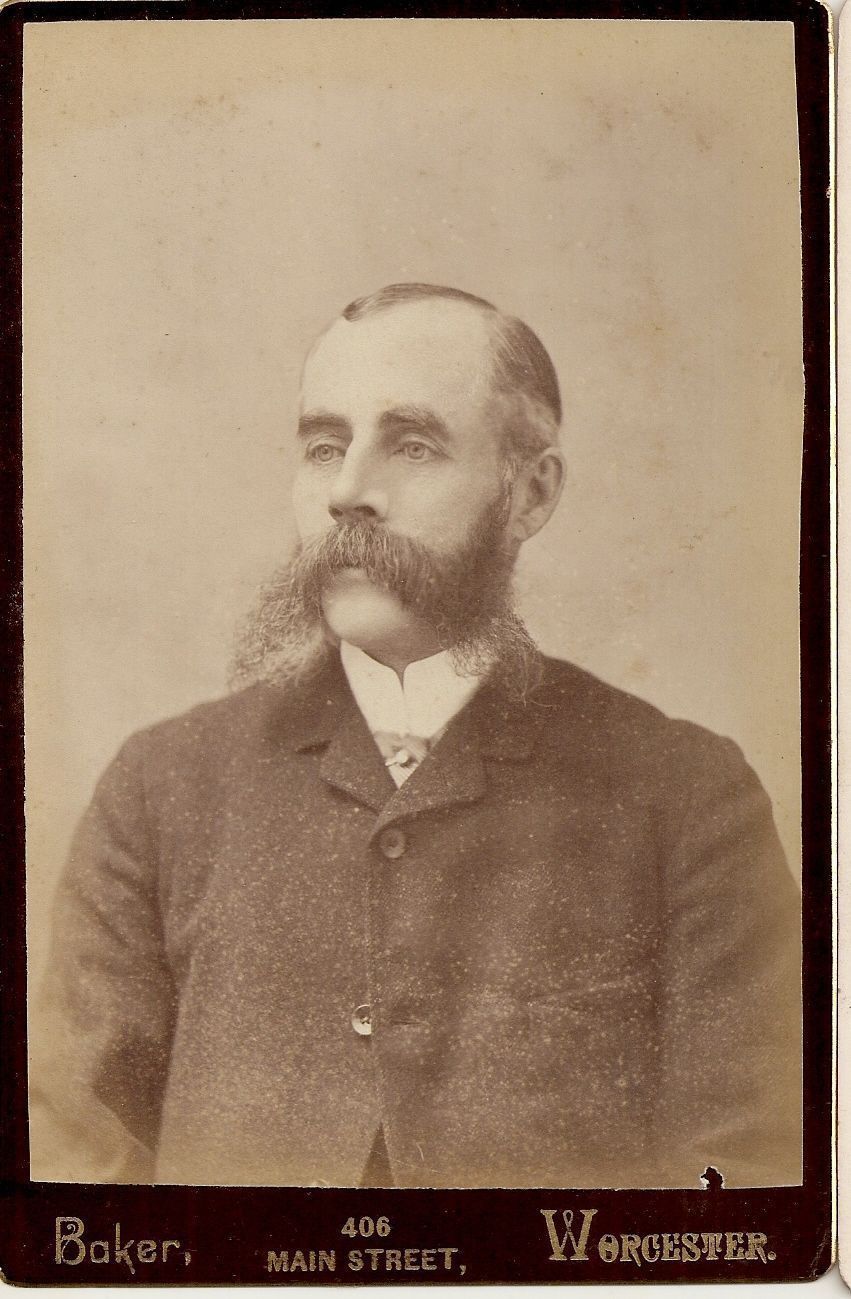 ---
15327.342 Charles Gates 8 BIGELOW, son of Lewis 7 ( Ithamar 6 , Ithamar 5 , Samuel 4, Samuel 3, Samuel 2, John 1) and Phebe T. (DAVIS) BIGELOW, was born at Paxton, Worcester, MA on 18 August 1839. He married Mary Jane Goodrich on 21 June 1870. She was the daughter of Joseph and Lucy H. (Longley) Goodrich and was born at Lunenburg, MA on 30 November 1839 (1840?). They resided in Lunenburg. Mary died there 11 January 1920 (aged 79). Charles was in Co. B, 51st Massachusetts Volunteer Infantry. He was a photographer in civilian life. Charles died 08 March 1907 (aged 67) Mount Dora, Lake County, FL. Both are buried South Cemetery; Lunenburg, Worcester County, Ma


Child of Charles G. and Mary (Goodrich) Bigelow:

15327.3421t Norman Goodrich, b 12 April 1871; d 16 June 1965; m 01 June 1898 Alice Brown, b 30 Nov 1840, d 11 Jan 1920; 4 children.

15327.3422 Vernon G., (see note)

Sources:
Bigelow Family Genealogy Vol II , p 351;
Howe, Bigelow Family of America;
Bigelow Society records;
Find a Grave
correspondence with a descendant.
Note: 1998?
Name: Leah (Bigelow) Allen
E-Mail: rosal1968@hotmail.com
Location: California
Comments:
My branch of the Bigelow family originated in Vermont and
Massachusettes and my grandfather Vernon G. Bigelow moved to
Washington State where his parents Charles A Bigelow and Mary
Goodrich later joined them. I would appreciate any information you
could give me on Charles A Bigelow.

---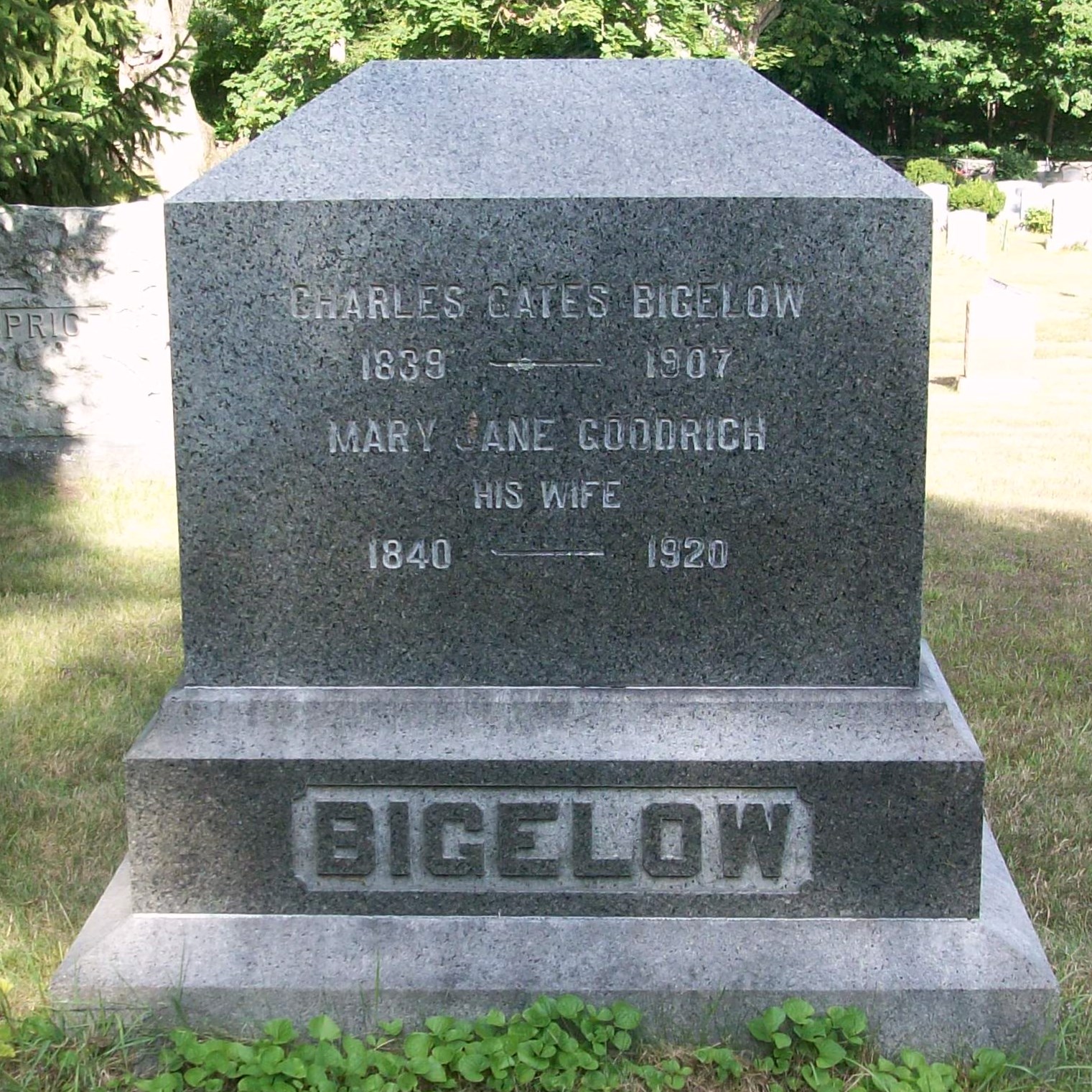 South Cemetery; Lunenburg, Worcester County, MA
---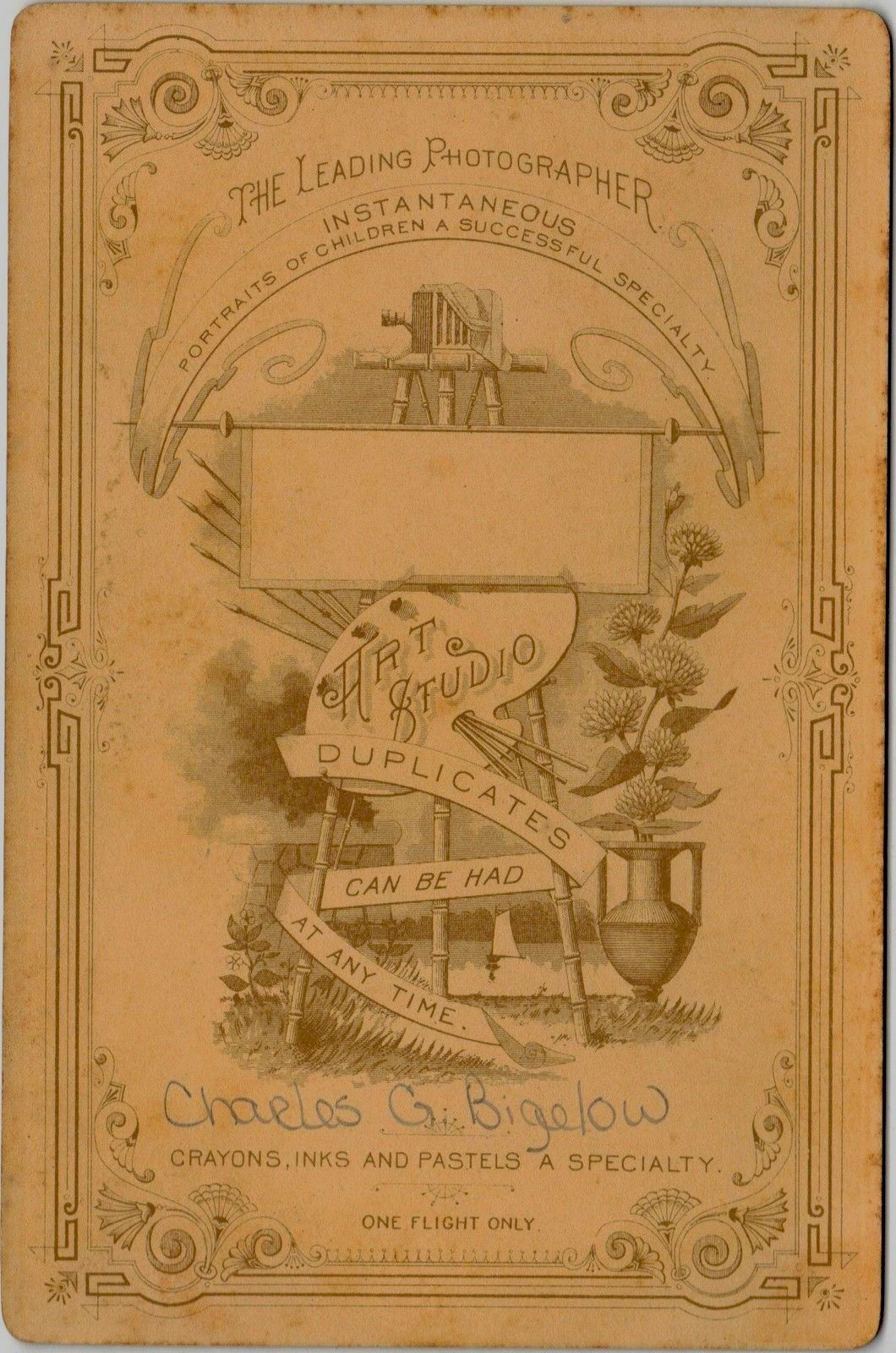 Business Card
---
Modified - 01/19/2022
(c) Copyright 1998 Bigelow Society, Inc. All rights reserved.
Rod Bigelow - Director
rodbigelow@netzero.net

---
Rod Bigelow
Box 13 Chazy Lake
Dannemora, N.Y. 12929

rodbigelow@netzero.net

BACK TO THE BIGELOW SOCIETY PAGE

BACK TO BIGELOW HOME PAGE