THE BIGELOW HOME
PAGE 2
by Rod Bigelow of Chazy Lake, N.Y.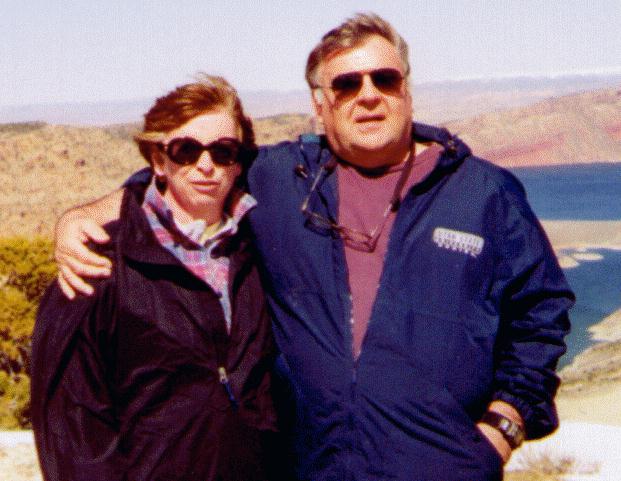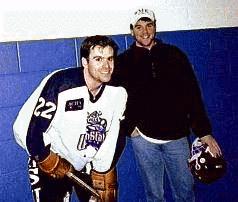 Pictures: The pictures are more of my family. At the bottom are my 2 sons, Jeff and Matt. Picture was taken in Florida in February of 1996 ( I'll have to update that picture soon). The top picture shows my wife Chris and I at Flaming Gorge (April 1998). Jeff, who played hockey at Massena High School many years ago, also played for Utah State University. He was in Tampa,FL for Club Team Championships for Universitys all over the country when that picture was taken. Matt and I drove down to Florida to watch him and also went to Orlando and Melbourne for touring and windsurfing.
---
Rod Bigelow
P.O. Box 13 Chazy Lake
Dannemora, N.Y. 12929

rodbigelow@netzero.net

Email: sbroke@localnet.com Chris at Chazy Lake, NY
Email: mjbige02@stlawu.edu Matt Bigelow in Massena, NY
Email: jeffrey_bigelow@excite.com Jeff Bigelow in Salt Lake City.