Bristleworm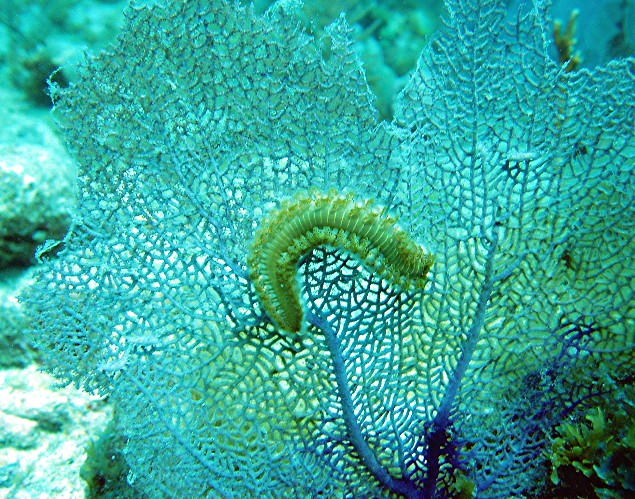 (full size) The worm is sitting on a Hydroid.
The above photo was taken at
Carysfort Lighthouse,
Key Largo, FL on 03/03/2006............ROD
I reduced picture size so they would be visible on your screen. Just click on thumbnail for 6 x 4 picture, and name for 10 x 8 full size picture or more info. Key Largo.
Size: inches;
Depth: ;

The above photo was taken at Carysfort Lighthouse, Key Largo, FL on 03/03/2006............ROD

---
Rod Bigelow
Box 13 Chazy Lake
Dannemora, N.Y. 12929


< rodbigelow@netzero.net >