The Elbow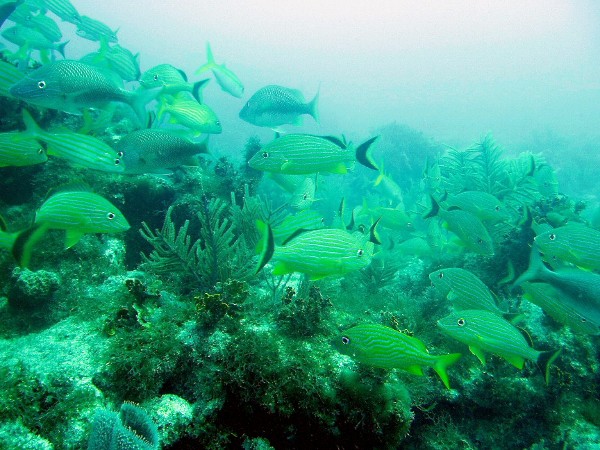 This is a popular site near Pennekamp Preserve. Photos by Rod 07 Feb 04 in about 30 feet water.
Location was The Elbow; Key Largo, this is very close to the City of Wash. dive site.
I reduced picture size so they would be visible on your screen. Just click on thumbnail for 6 x 4 picture, and name for 10 x 8 full size picture or more info.
grang07.jpg is a Gray Angelfish at The Elbow on 02/07/04.
---
Rod Bigelow
P.O. Box 13 Chazy Lake
Dannemora, N.Y. 12929

< rodbigelow@netzero.net >