Blennys and Gobys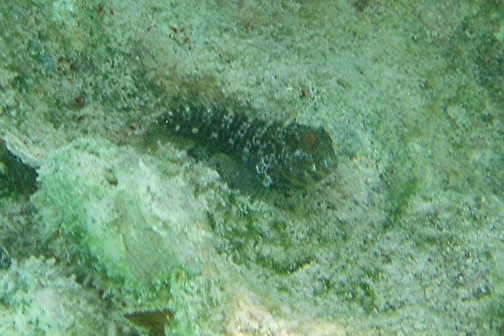 This is a Seaweed Blenny, or Molly Miller or ???? about 2 inches. Photos by Rod 17 March 2004 in about 3 feet water.
Location was offshore at Fort Jackson, Dry Tortugas.

ID not definite.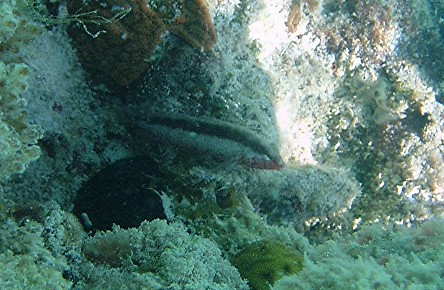 blenny45c.jpg may be Rosy Blenny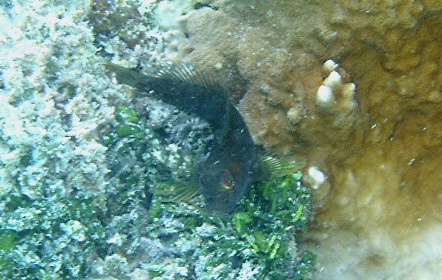 blenny33c.jpg may be Hairy Blenny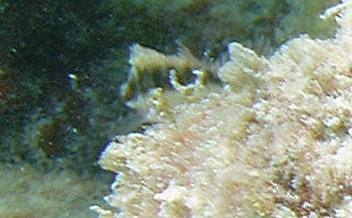 blenny25c.jpg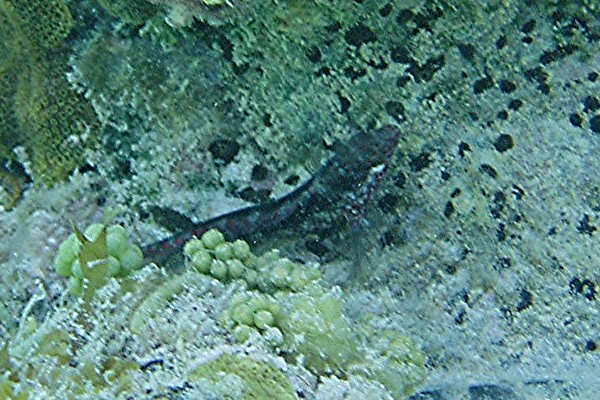 blenny56c.jpg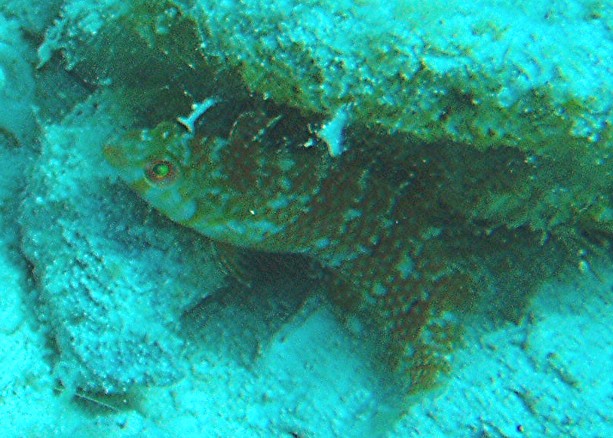 This may be a blenny, but tentative ID is Pygmy Sea Bass. (pygmyb4c.jpg) Photo 02 March 2006 Horseshoe Reef

I reduced picture size so they would be visible on your screen. Just click on thumbnail for 6 x 4 picture, and name for 10 x 8 full size picture or more info.
Audubon Field Guide; page 588-639; plates 329-374
Reef Fish ID 3rd ed.; page 286-324; plates 287-325;

---
Rod Bigelow
P.O. Box 13 Chazy Lake
Dannemora, N.Y. 12929

< rodbigelow@netzero.net >